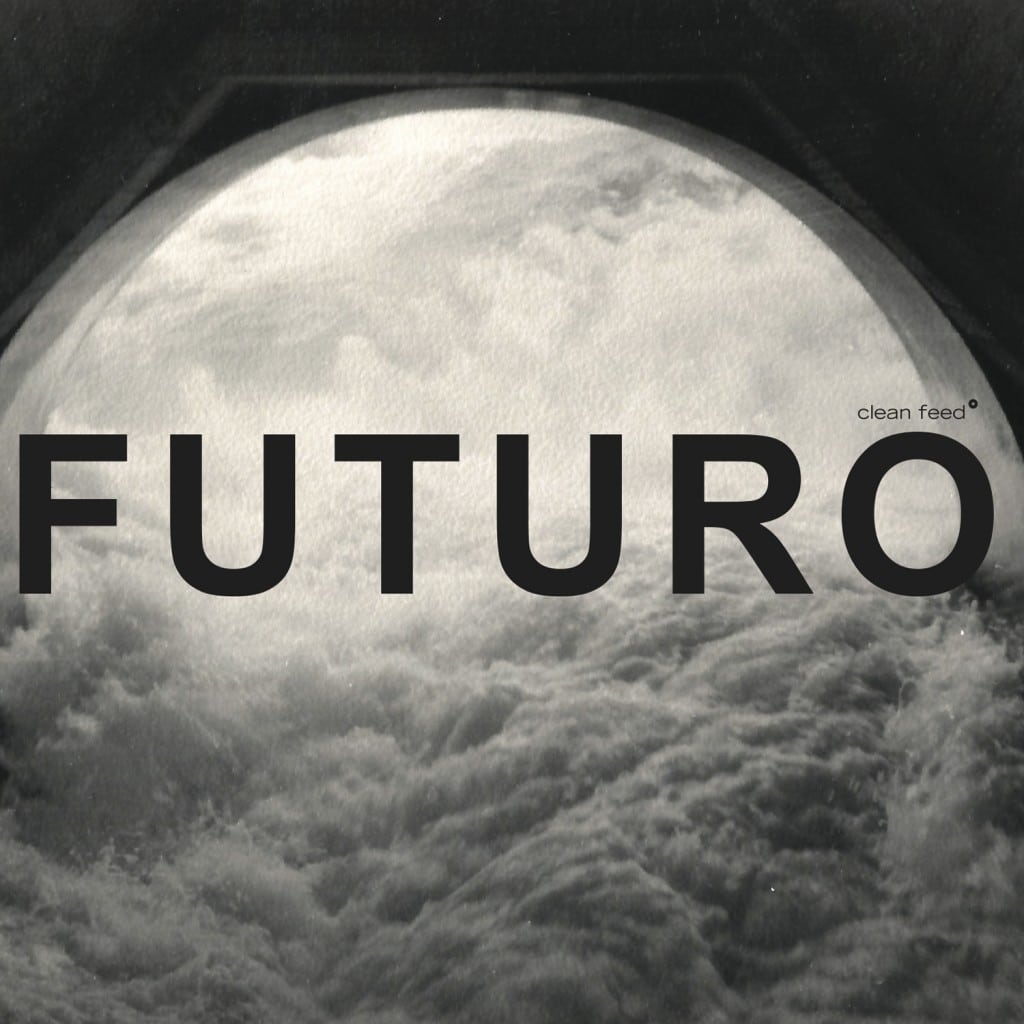 Exystence Music Blog – Sousa | Berthling | Ferrandini – Casa Futuro
---
Pedro Sousa, Johan Berthling, Gabriel Ferrandini – Casa Futuro
After playing and recording with Thurston Moore, the ex-Sonic Youth guitarist who sometimes likes to go out of the rock format in order to simply jam and experiment, Portuguese improvisers Pedro Sousa (Eitr, Pão, Canzana) and Gabriel Ferrandini (Red Trio, Rodrigo Amado Motion Trio) appear in Casa Futuro with another giant of creative music: Swedish double bassist Johan Berthling, co-founder of the avant-pop band Tape, member of Mats Gustafsson's trans-idiomatic Fire! trio and Fire! Orchestra and partner in many jazz and improvised settings with the likes of Sten Sandell, Fredrik Ljungkvist, David Stackenas and Paal Nilssen-Love.
If the former collaboration happened within noise music frames, now we find the sax player and the drummer in post-free jazz territory.
The trio is harsh, highly energetic, argumentative, restless. There's no stable pulsation or linear melodic phrasings. Situations come and go as soon as they are solved or even before they get confortable, in permanent metamorphosis. But take notice: it's not your usual "let's see where the flow takes us". The focus is tight and the playing gets deeper and deeper in the sound world it creates. In each moment we feel that there's a track and no possibility for deviations, even if the three musicians don't know what will be their destination. At the finish, we understand that the important isn't the arrival, but the journey itself. Just like Cavafy wrote in his poem about Ithaka.